The REGISTRATION WILL OPEN MARCH 1st, 2023!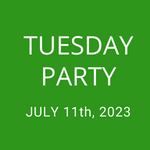 TUESDAY NIGHT PARTY JULY 11TH, 2023 – $25 per person

6pm
Ellicottville Depot
Cocktails
Hors d'oeuvres
Entertainment
Or to pay by check:
Check payable to: Eddie Szpaicher Scholarship Fund
Eddie Szpaicher Scholarship Fund
PO Box 1502
Ellicottville, NY 14731
FULL GOLF PACKAGE 2023 – SOLD OUT for 2023!

Please email us at : eddieszpaichergolf@gmail.com if you would like to be placed on a  cancellation wait list.
Tuesday JULY 11TH, 2023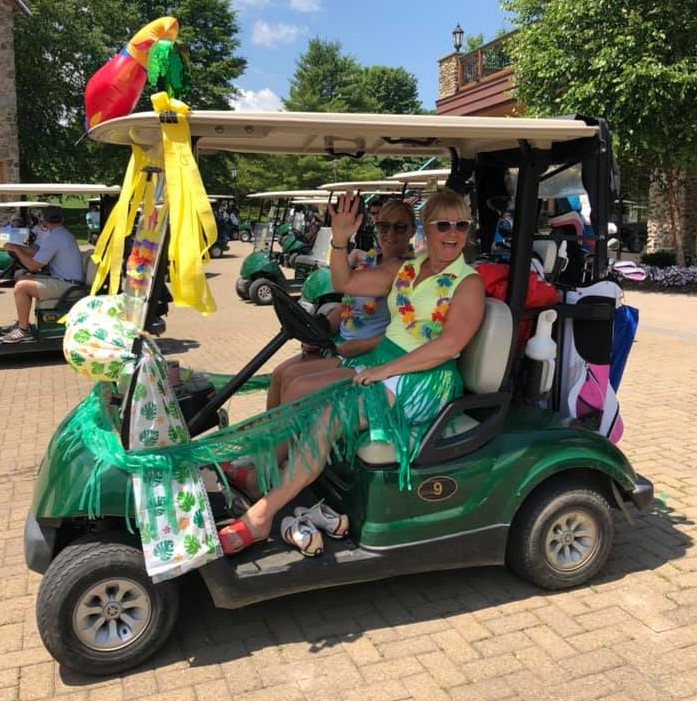 Early registration 6pm- 9pm at the Ellicottville Depot
Cocktails
Hors d'oeuvres
Entertainment
Wednesday JULY 12TH, 2023

9am – check in / registration at Holiday Valley cabana bar
10am – 18 holes of golf shotgun start/ 4 person scramble (best ball after all four players tee off)
11am – 1pm – Lunch
Beer & Water Stations – personal coolers will be allowed
Apres party will include a taco bar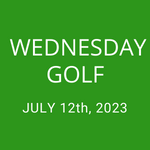 WEDNESDAY ONLY 2023 – GOLF IS NOW SOLD OUT FOR 2023

Wednesday JULY 12TH, 2023


9am – check in / registration at Holiday Valley cabana bar
10am – 18 holes of golf shotgun start/ 4 person scramble (best ball after all four players tee off)
11am – 1pm – Lunch
Beer & Water Stations – personal coolers will be allowed
Apres party will include a taco bar