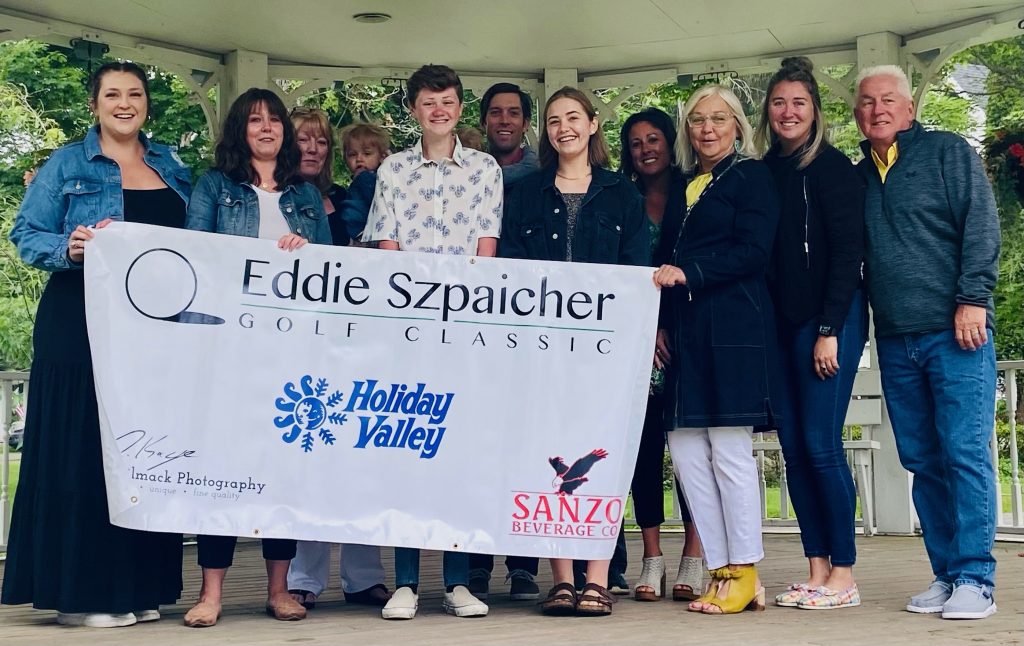 All proceeds from your participation go directly to the Eddie Szpaicher Scholarship Fund.  Thank you for your continued support in honoring our great friend!
The total scholarships given are $55,000 in ten years!  Thanks to all the volunteers and participants who help to make it happen.
Thanks to all for all the continued support to make these scholarships possible!
The 2022 Scholarship winners:
Elsa Woodarek and Kaleb Kilby